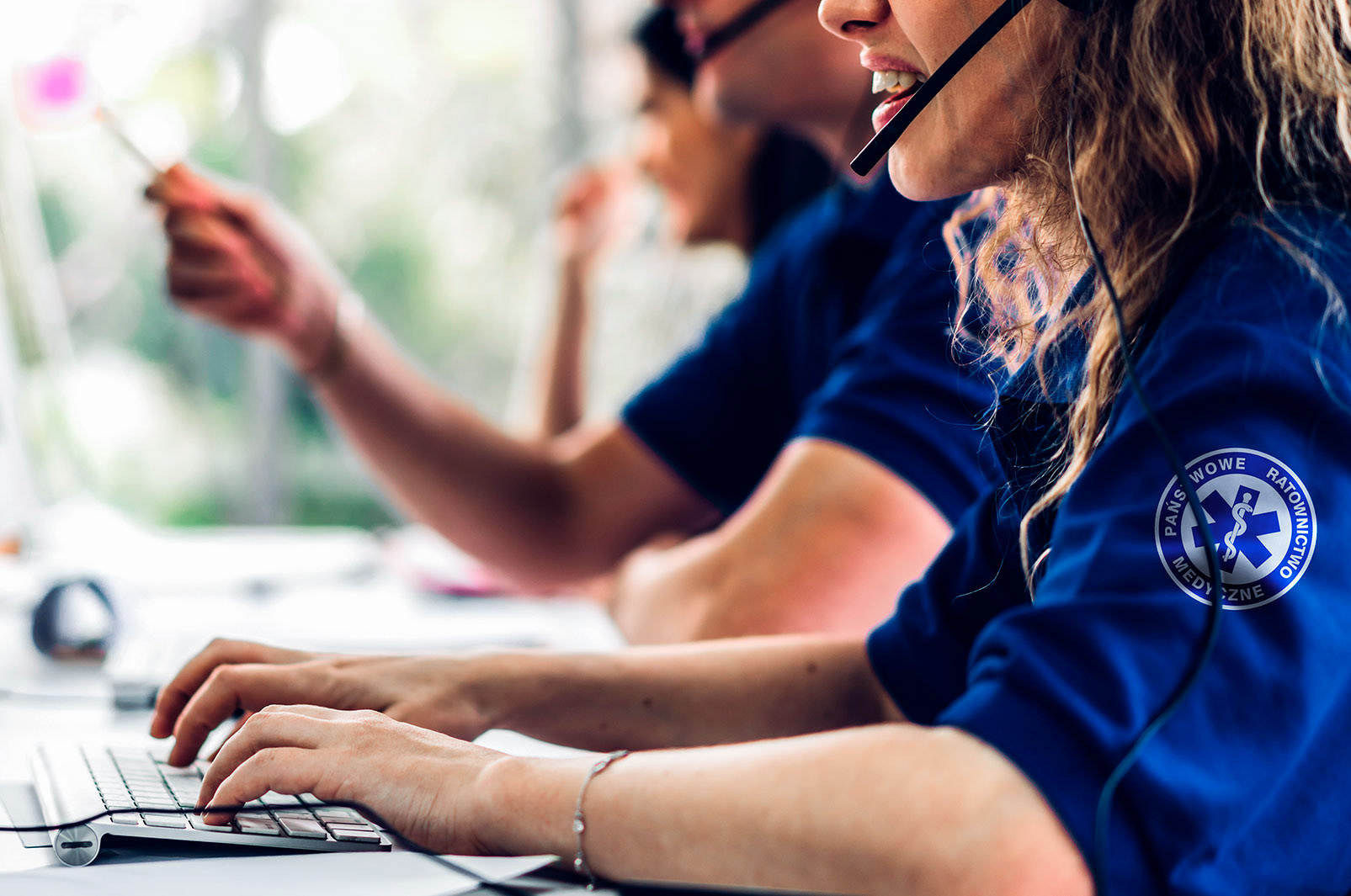 The work of paramedics is associated with great responsibility. It is a profession chosen by vocation, socially very important and needed.
The COVID-19 pandemic, which has been ongoing for over a year, has contributed to a significant increase in ambulance calls to patients' homes. At the same time, the additional threat of corona virus infection has contributed to increased stress levels among medical staff (system overload, high risk of infection, quarantining entire teams).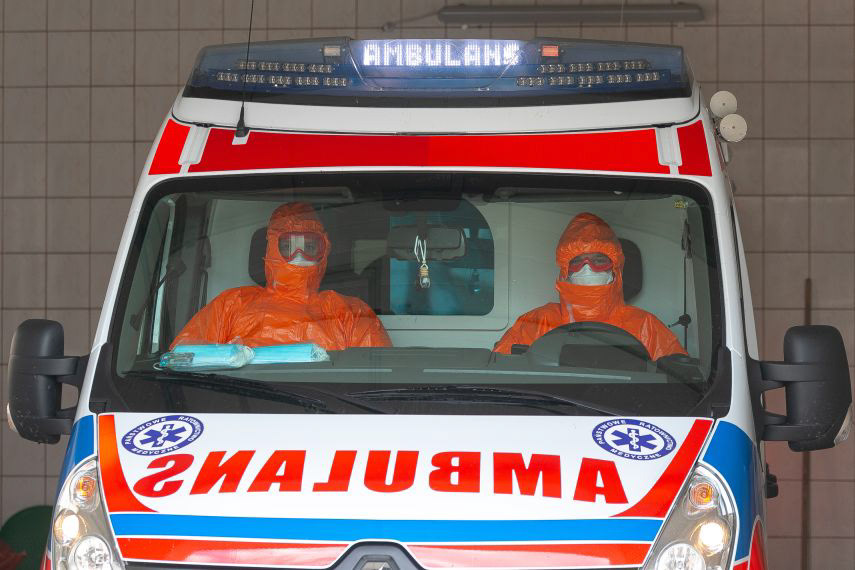 All this has highlighted the need for systemic support of the Emergency Medical System. The answer to this situation is the Medical Rescue Support System (MRSS) offered by Hertz New Technologies. 
We use the latest technologies to increase safety and efficiency of our customers. 
The MRSS project involves the creation of remote exchanges that will enable the efficient use of insufficient emergency medical practitioner resources to provide round-the-clock support to paramedics. The system is also an excellent weapon in the fight against infectious diseases, including COVID-19 by minimizing the risk of infecting emergency physicians and paramedics.

MRSS was developed in collaboration with emergency medicine specialist and regional consultant in emergency medicine, Andrzej Szmit.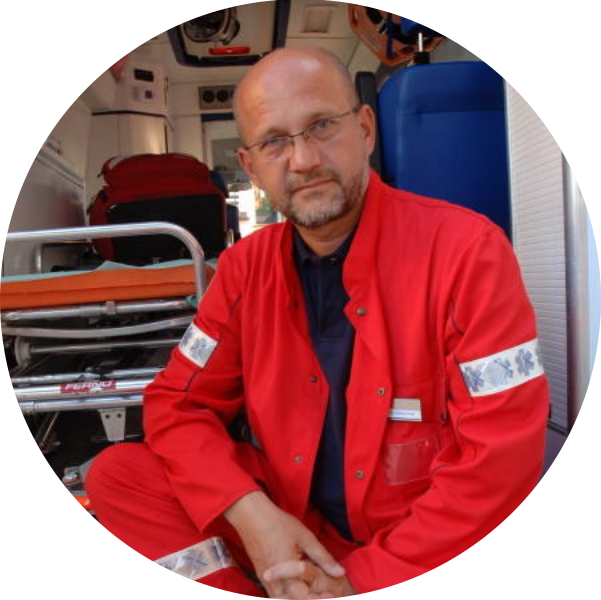 Main elements of MRSS system:


• wireless communication system between paramedics and remotely with an emergency physician
• patient communication support system (via loudspeaker and microphone), cell phone communication system with voice dialing and call answering capability - currently there are communication problems due to limitations arising from the masks, visors and protective suits used by medics
• wireless stethoscope and listening in the paramedic's earphones (avoids removing the protective suit and repeated disinfection and the possibility of contagion for the paramedic using standard medical earphones) and remotely by the emergency physician
• direct view of the scene of action, thanks to transmission of images from rescuer's camera to the MRSS Center
• stable voice connection with rescuer thanks to GSM and satellite communication
• remote reading of the diagnostic instruments used on the action site by the paramedic in the MRSS Center thanks to data transmission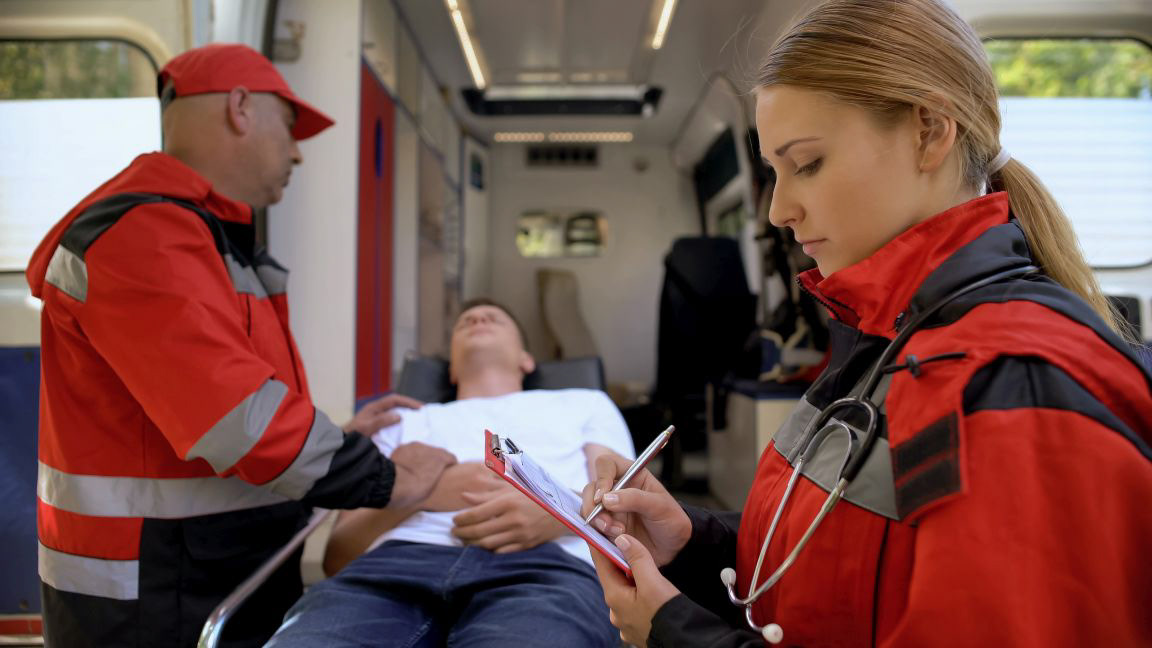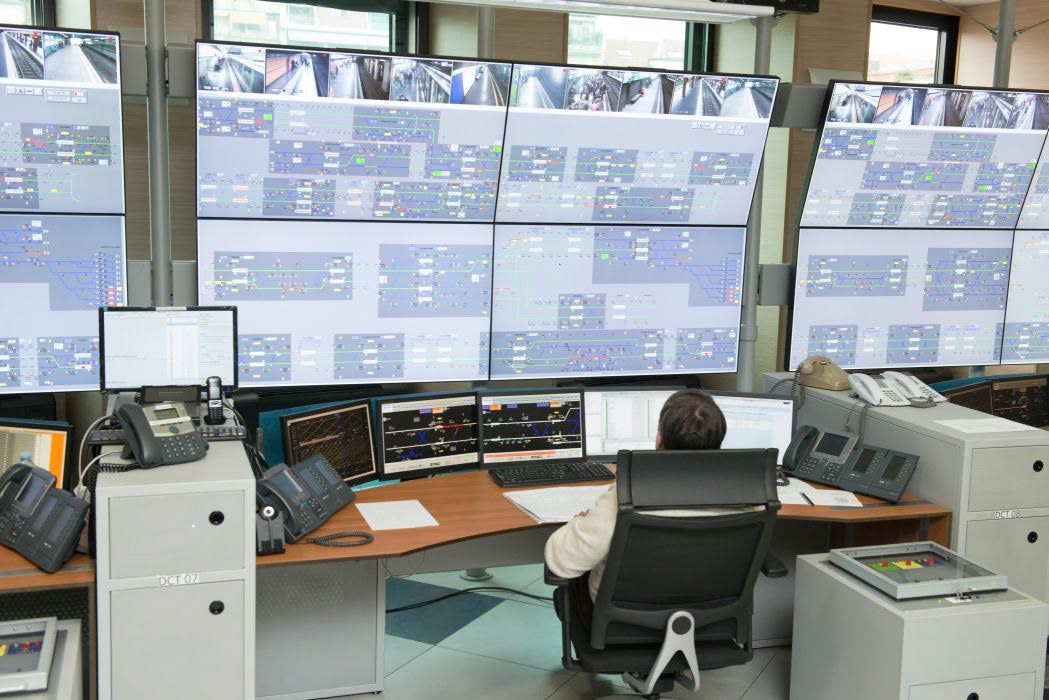 • significant reduction of COVID-19 contamination by emergency physicians and paramedics
• 24/7 online support by the on-call emergency physician (decision-making, consultations) provided to paramedics during rescue operations. The doctor on duty may supervise even 10 teams of paramedics during their duty
• increasing resilience of Medical Rescue System to staff shortages, especially medical staff
• introduction of innovation and development of medical rescue technology