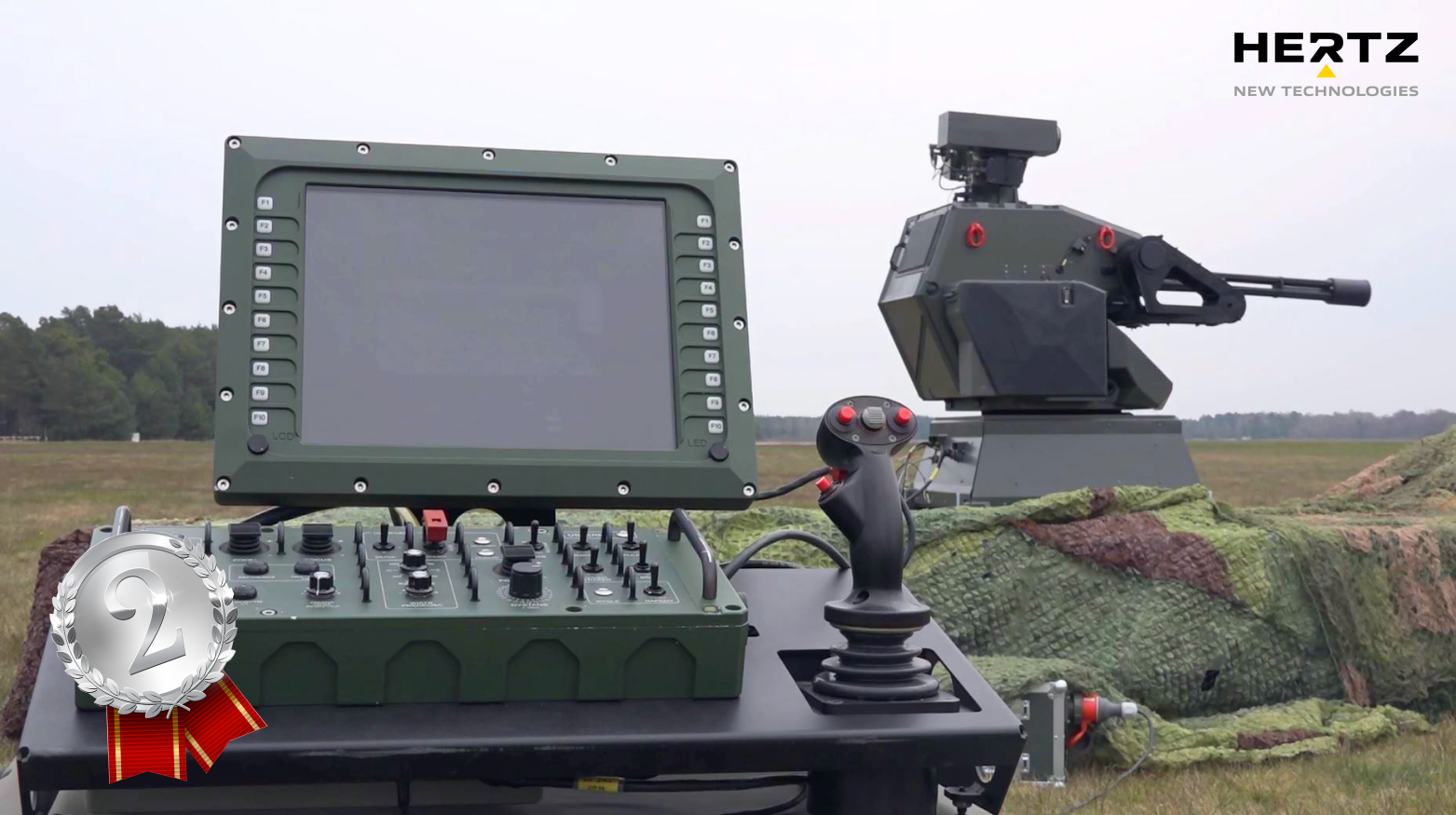 HAWK system with second place in the poll for the product most needed in the military in 2021!
Portal-mundurowy.pl, directed to specialists in the defense industry, selected and described a dozen or so products and services that are important for the military this year. A poll was then conducted, with the HAWK anti-drone solution receiving the second highest number of votes.
HAWK was created to provide security in many fields and we know that such a system has important applications in the military, therefore such an award is of special importance to us.